e-EAV - Engagment against Violence !
To act against violence and discrimination through Media Literacy activities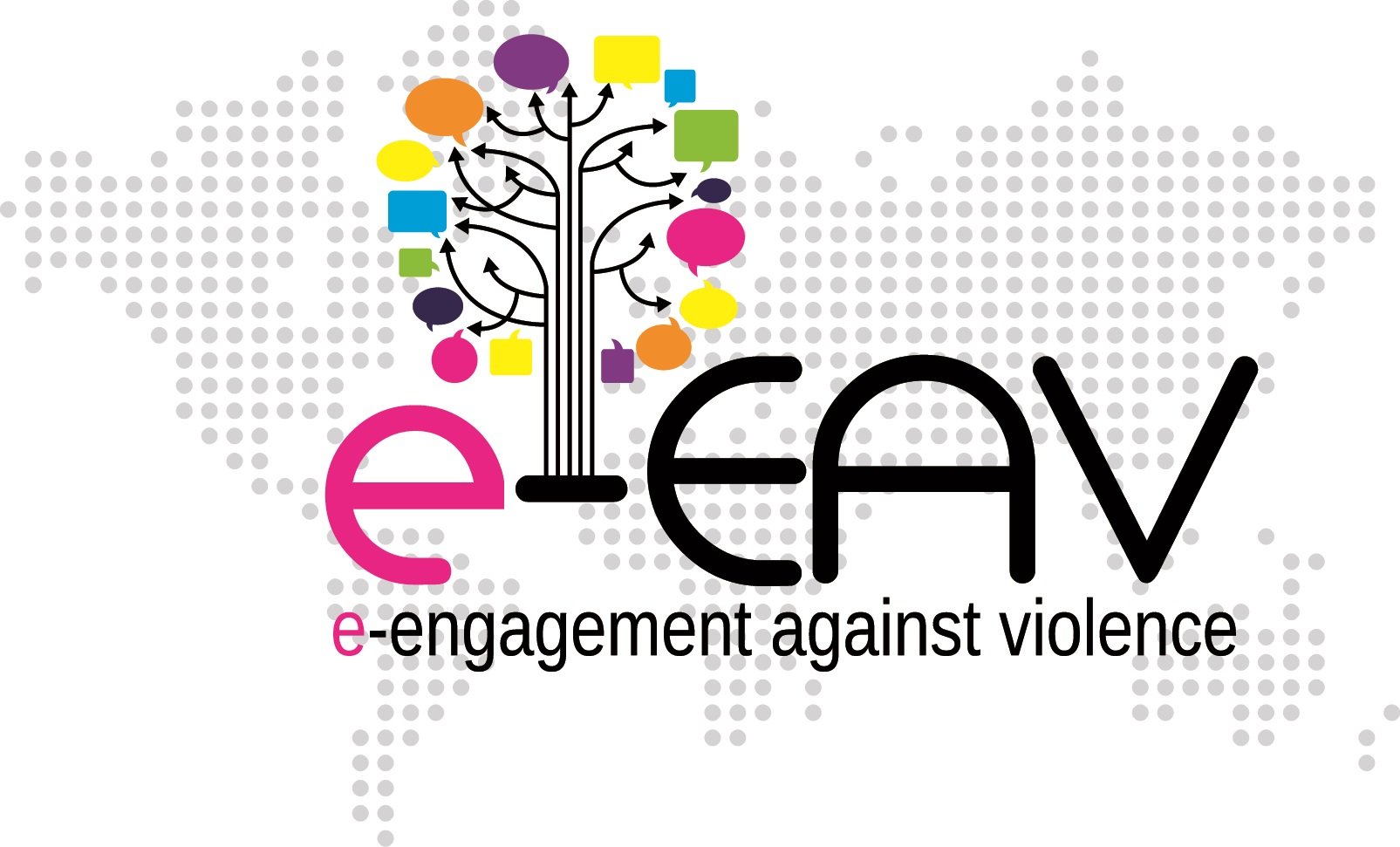 The e-EAV project aims at deconstructing populist stereotypes in the media relating to race, gender, disabilities and sexual orientation, and empowering young people to engage against stereotypes with an emphasis on participatory skills and media/digital literacy.
Teachers and educators play a crucial role in supporting these aims by promoting young people awareness of these issues through media literacy education. At the same time, teachers need training and support to engage with teaching in this field.
For this reason the e-EAV project developed a virtual learning environment to enhance teachers' and educators' self-training about media literacy and populism.
It's why Media Animation & the University of Florence are producing 50 activities designed for students and 50 activities of self-training for teachers in five main themes :
To get and to give information. Example of activity : To promote active attitudes towards information production through the implementation of a participatory journal.
Audio-visual fictions and ideologies. Example of activity : To identify the mechanical reasons which justify the violence done by the Hero and to build a typology of the legitimation causes of violence in the audio-visual fictions.
Videogames and citizenship. Example of activity : To analyse the representations about civilization and their characteristics in video games.
Communication and propaganda. Example of activity : To analyse and deconstruct advertising posters in comparison with electoral flyers.
Activism and networking. Example of activity : To understand the new forms of activism in the digital era through the analysis of examples and best practices
Teachers and educators experimented those activities with their groups of students (15-19 years old) or followed the e-learning process !
Before, this task two main steps of research were developed by the partners of the consortium :
– Mapping Populism in Europe. Populism, Discrimination and Education for Participatory Practices.
– Analysing Populist Communicative Strategies .
This project e-EAV is a consortium of 7 partners, coordinated by the University of Florence !
Information leaflets
The eEAV-consortium prepared information-leaflets in the languages of all project partners. You can download and print the PDF-files or get in touch with the respective national team to obtain printed copies.
(Here in English and French.)
This project is funded by the European Union in the DAPHNE PROGRAMME